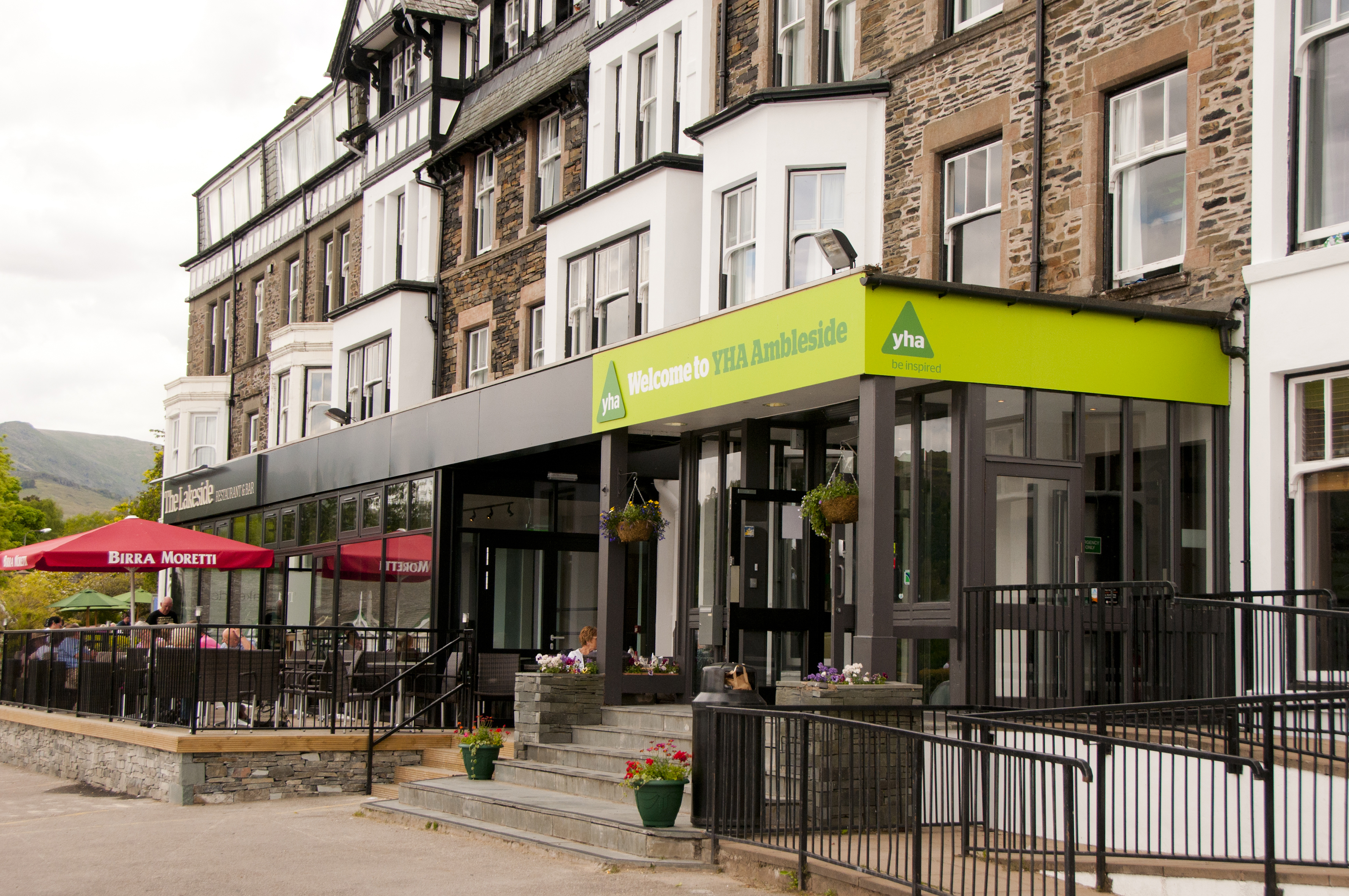 We've had an eventful few days at YHA Ambleside this week! From our cellar starting to resemble a scene from Titanic to our jetty nearly floating off into the horizon, we've had plenty to keep ourselves busy with. However, something positive has emerged from what has otherwise been a rather soggy week! We had an eager bunch of volunteers show up Monday morning prepared to give 18 rooms in our hostel a much needed make-over.
Armed with a few brushes, a can of spray on adhesive and led by our valiant reception and accommodation manager, Julie, eight enthusiastic men and women set off into the rabbit warren that is YHA Ambleside. Walls were painted, holes were filled and furniture was re-arranged. After five long days, they returned victorious, covered in paint, filler and the stench of white spirit, they'd definitely earned their £2 volunteer meals. Now our rooms are back up to standard along with our conference room and public washrooms which also got renovated in the process.
After this taste of success, we want more, so have decided we'll hold another event in the New Year. All are welcome and things should go even smoother as long as we rid ourselves of a few gallons of lake water!