Everyone who works at YHA – whether they are a permanent employee, a seasonal worker or a volunteer – helps us transform young lives through travel and real adventure.
The customer service our staff pride themselves in is second to none and that's reflected in the reviews and feedback we receive daily. YHA is made up of brilliant, passionate people whose investment in the organisation helps shape our direction of travel.
Team Members employed throughout our hostel network.
employees based at our National Office in Derbyshire.
additional seasonal members of staff are recruited this year
hours of online training this year
staff training hours each year.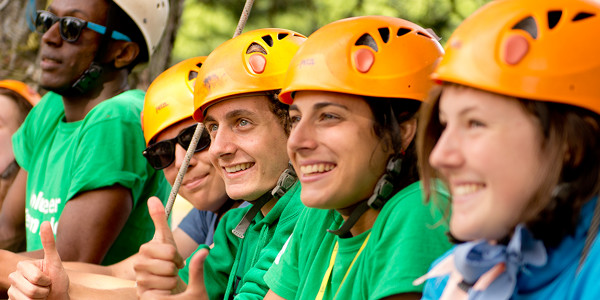 Volunteering roles
Our latest volunteering opportunities can be found online.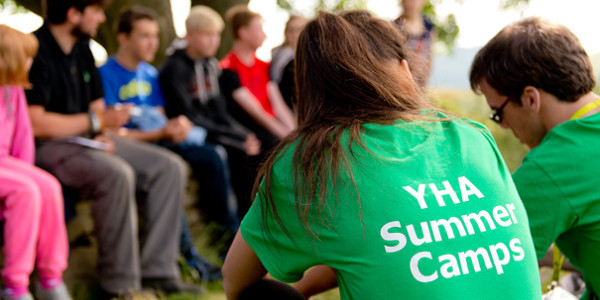 Seasonal roles
All seasonal vacancies can be found through our job search.