At YHA, we often refer to our hostels as 'the network'. It's an apt word to describe our manor houses, mountain huts, swiss-style chalets and 800-year-old castles that make up our unique collection of properties. Each one different, each with its own character. But each connected by a shared purpose, a drive to make travel and new experiences available to all.
The YHA network is as vast as it is perse, covering the length and breadth of England and Wales, in national parks and areas of outstanding natural beauty. Our properties are found in picturesque coastal towns, clinging to steep mountain sides, in the heart of bustling city centres and scattered throughout the gorgeous British countryside. They're in the places you go when you're looking for an adventure.
If you're someone that loves to be inspired by your surroundings then you've come to the right place.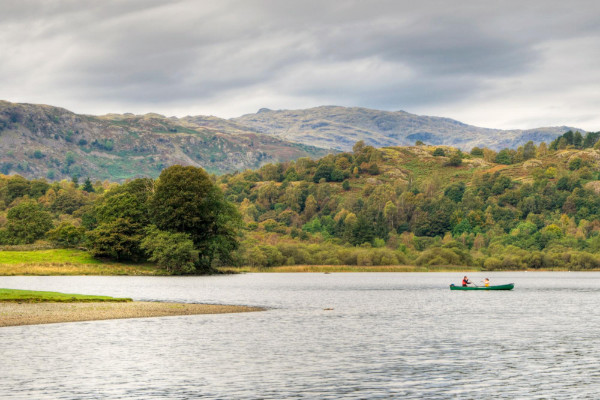 Hostel locations by region
Download the YHA accommodation map
Discover YHA's accommodation options across England and Wales including hostels, camping and cabins.
At YHA, we understand that our customers are different. That's why, although you can always expect great quality accommodation and facilities, no two youth hostels are the same.
We have over 150 properties across England and Wales, covering the length and breadth of the country and you can choose from manor houses, camping barns, a tent or even a castle, to sleep in.
Wherever you choose to stay, the fantastic YHA welcome comes as standard. We're proud to have a great network of hostels in spectacular locations and we look forward to welcoming you on your next YHA adventure.