YHA offers a range of volunteering activities which can be undertaken across England and Wales throughout the year. We can develop bespoke experiences which can meet the time, budget and requirements of your team.
YHA has worked in partnership with many organisations to deliver enjoyable, inspiring and high quality volunteering experiences to enhance the personal and professional development of teams across the UK.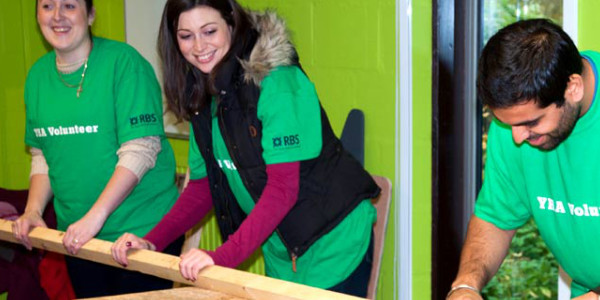 Volunteering with YHA can offer you:
Get active – the chance to undertake a practical challenge based at one of our YHA sites across England and Wales
Volunteer from your office – give your team the opportunity to use their professional skills to support the work of our charity
Added adventure when you meet with us – deliver an inspiring experience to work in harmony with the meeting or conference you have booked at one of our YHA sites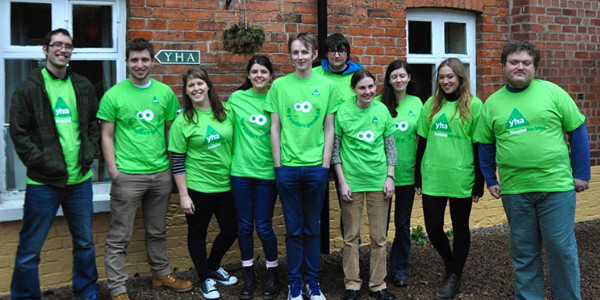 Volunteering with YHA is a great way to:
Support the work of our charity through the contribution of your time and skills
Make a positive difference to young people, local communities and the environment through your volunteering activity
Inspire your team members to broaden their horizons, learn new skills and
try out new experiences
Strengthen your team working, problem solving and communication skills
Join the team
If you're interested in taking part in corporate or group volunteering opportunities, please contact our Volunteering Team.
You can call 01629 592 562 or complete our enquiry form.