From Maintenance Managers and Team Members to Contact Centre Advisors and Finance Assistants, we rely on great people throughout our network to make our organisation tick. Here's just a few of the exciting opportunities available at YHA (England & Wales).
Hostel Manager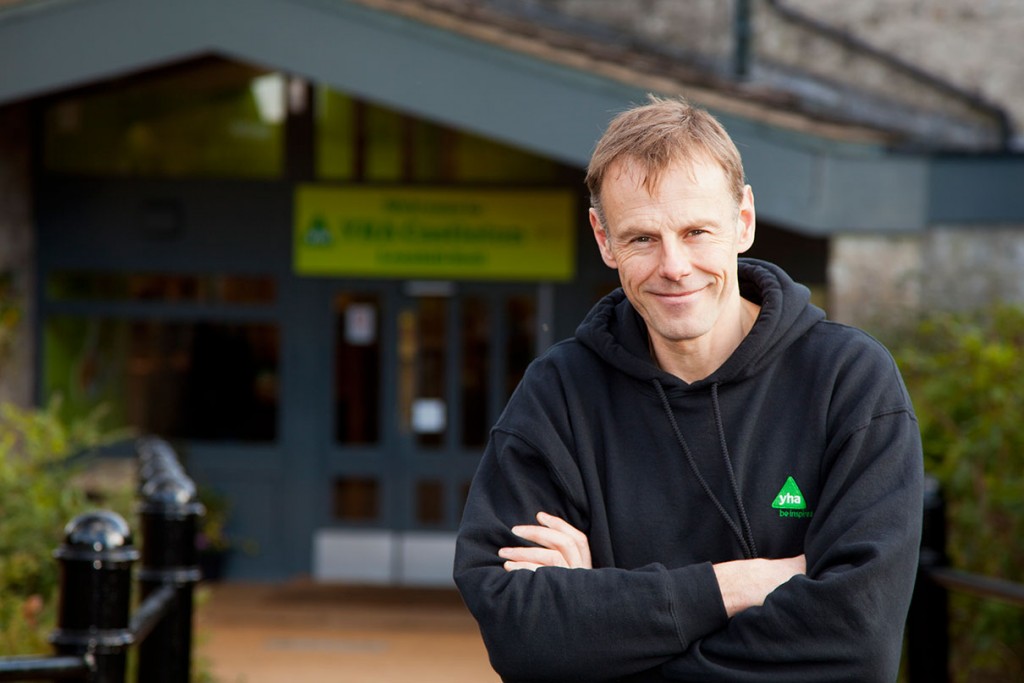 As a Hostel Manager, you're in the driving seat. You'll take responsibility for the day to day running of your site whilst ensuring your guests experience the very best customer service. From leading your teams and driving sales to maintaining site standards, you'll take the lead in creating a world class hostel.
"You have your weekly and daily tasks to do, but it is the unexpected curve ball that's thrown at you (quite often) that really makes the job fun."
Team Member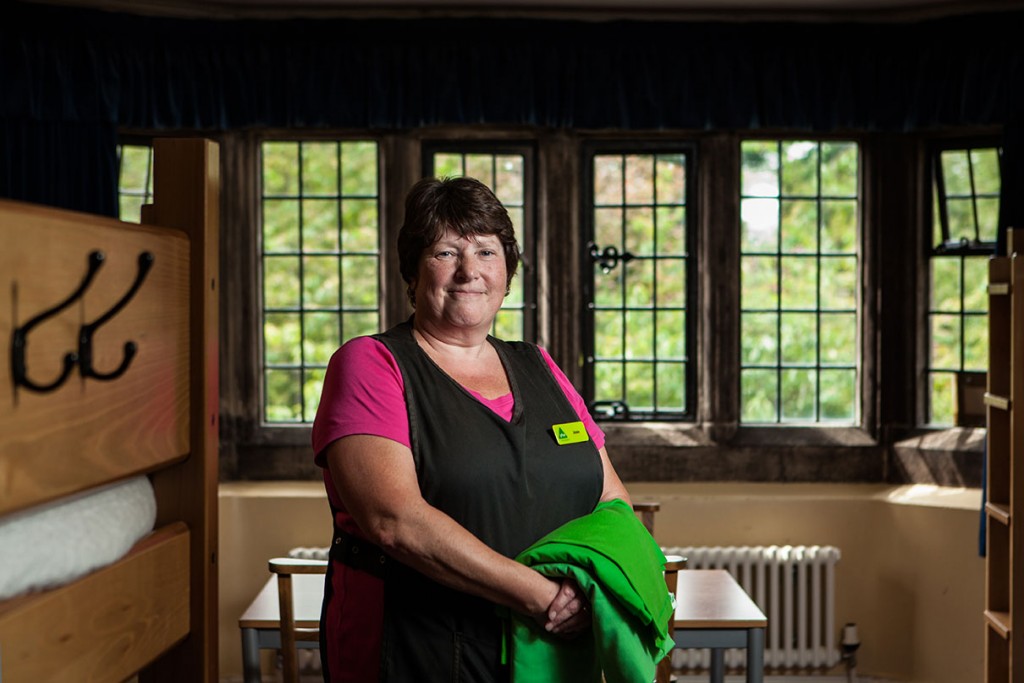 Life as a Team Member is, quite simply, fun and diverse. Whether you're greeting customers and checking in guests, lending a helping hand to the kitchen team, keeping the hostel spick and span, or preparing rooms for new arrivals, you'll be on hand to make sure our guests have a perfect stay.
"You have got to love people and flourish on the excitement of meeting all the different characters you come across, both as guests and staff."
Kitchen Team Leader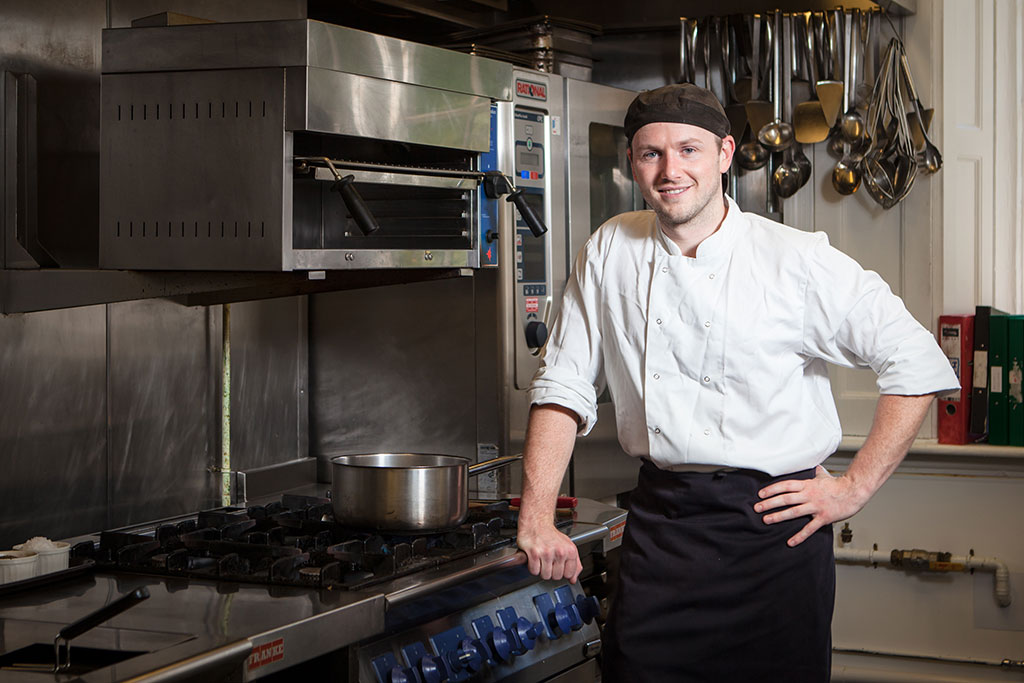 As a Kitchen Team Leader you'll play your part in managing the onsite catering function, both front and back of house. Whether our guests want a delicious meal, a packed lunch or a coffee to go, you'll work closely with Team Members and Catering Assistants to deliver our range of tasty food and beverages.
"I love hearing the feedback from guests about how great the food was, especially if it's their first stay with YHA."
Contact Centre Advisor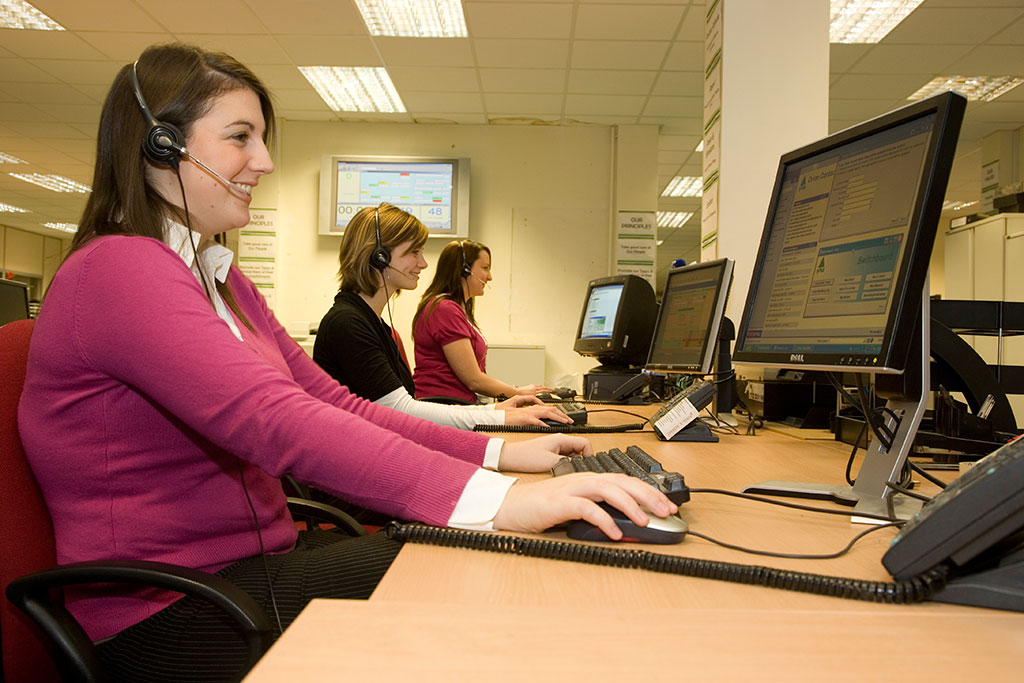 As a Contact Centre Advisor you play an important role in driving sales and providing the very best customer service to all of our guests. From making a booking, to problem-solving or helping a guest find their way to a hostel, no two phone calls (or days) are ever the same.
Recruitment Administrator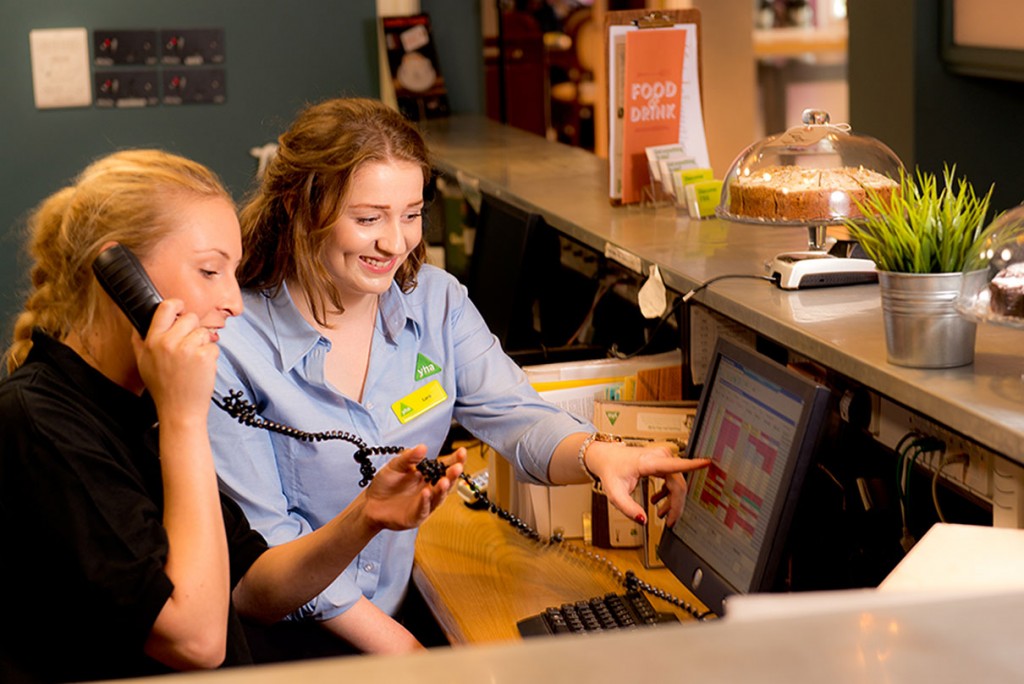 As a recruitment administrator you're the first point of contact for YHA's recruitment needs. Excellent organisation and communication skills are essential as you'll work with internal and external applicants and will need to manage a continuous flow of work.
"I love coming into work every day knowing that what's waiting for me won't be the same as yesterday, there's great satisfaction from knowing I can help people inside and outside of the business."
Volunteer Manager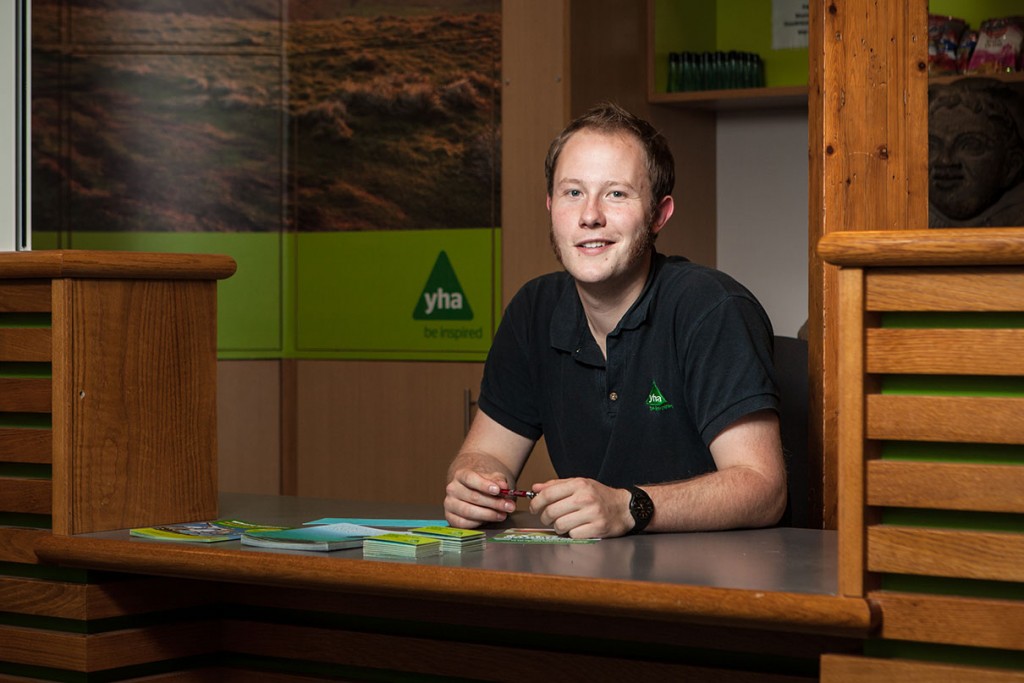 Run your own hostel for a week and help others to make happy hostelling memories.
We have over 20 small hostels that are managed by volunteers. Giving a week at a time throughout the year at a location of your choosing, being a Volunteer Manager is a rewarding and varied role.
"It's a fantastic volunteering experience. Totally unique and one that gives you so many happy memories. It's hard work running your own hostel for a week but wonderfully rewarding. So many super people to meet and the chance to be in such beautiful places makes me feel very lucky."
Events Volunteer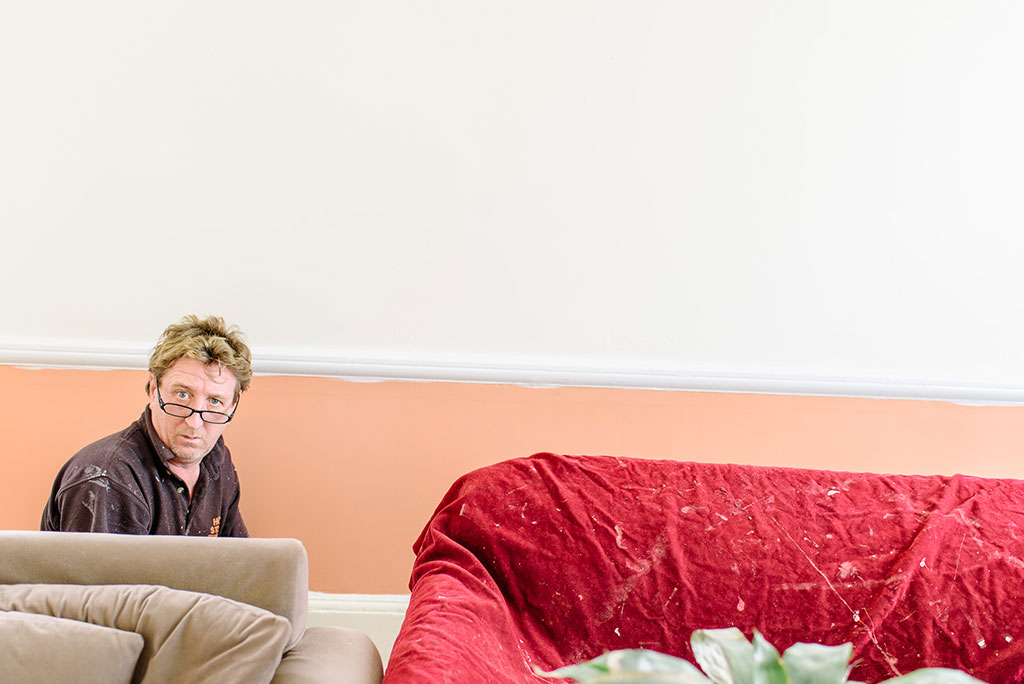 Meet new people and get stuck in to a practical challenge.
Volunteer Events take place throughout the year so, whether you have a day or longer, this is a flexible volunteering opportunity to get involved with. You get to leave the laptop behind and roll your sleeves up with other volunteers to complete a practical task. From garden tidies to painting and deep cleaning, there is a range of tasks on offer.
"What a great opportunity! Spending time in a lovely place, meeting amazing people and seeing your hard work make a huge difference…loved it. I will definitely be back for more!"
Summer Camp Volunteer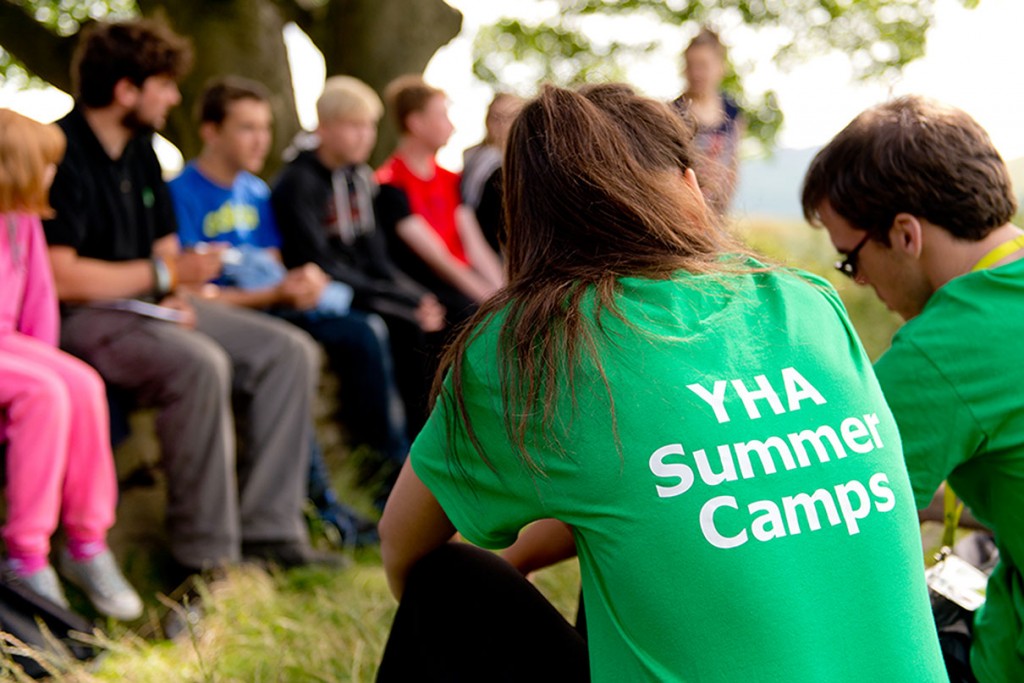 A great opportunity to build your skills and experience of supporting young people.
As a Summer Camp Volunteer you'll give a week of your time to support a YHA Summer Camp, offering pastoral care and support to young people on camp.
"Volunteering at Summer Camp is an incredibly rewarding experience. What makes camp special is seeing the campers themselves grow in confidence over time and knowing you, as team leaders and staff members, have helped to encourage them throughout the week."
Search YHA Jobs
Take your career to the next level and work for YHA (England & Wales). Search our current job vacancies here. Search our current job vacanices here.
Volunteering Opportunities
Join thousands of others and become a volunteer for YHA. Improve your CV, or just give something back… volunteer today!